A long-lasting relationship based on trust and proven results.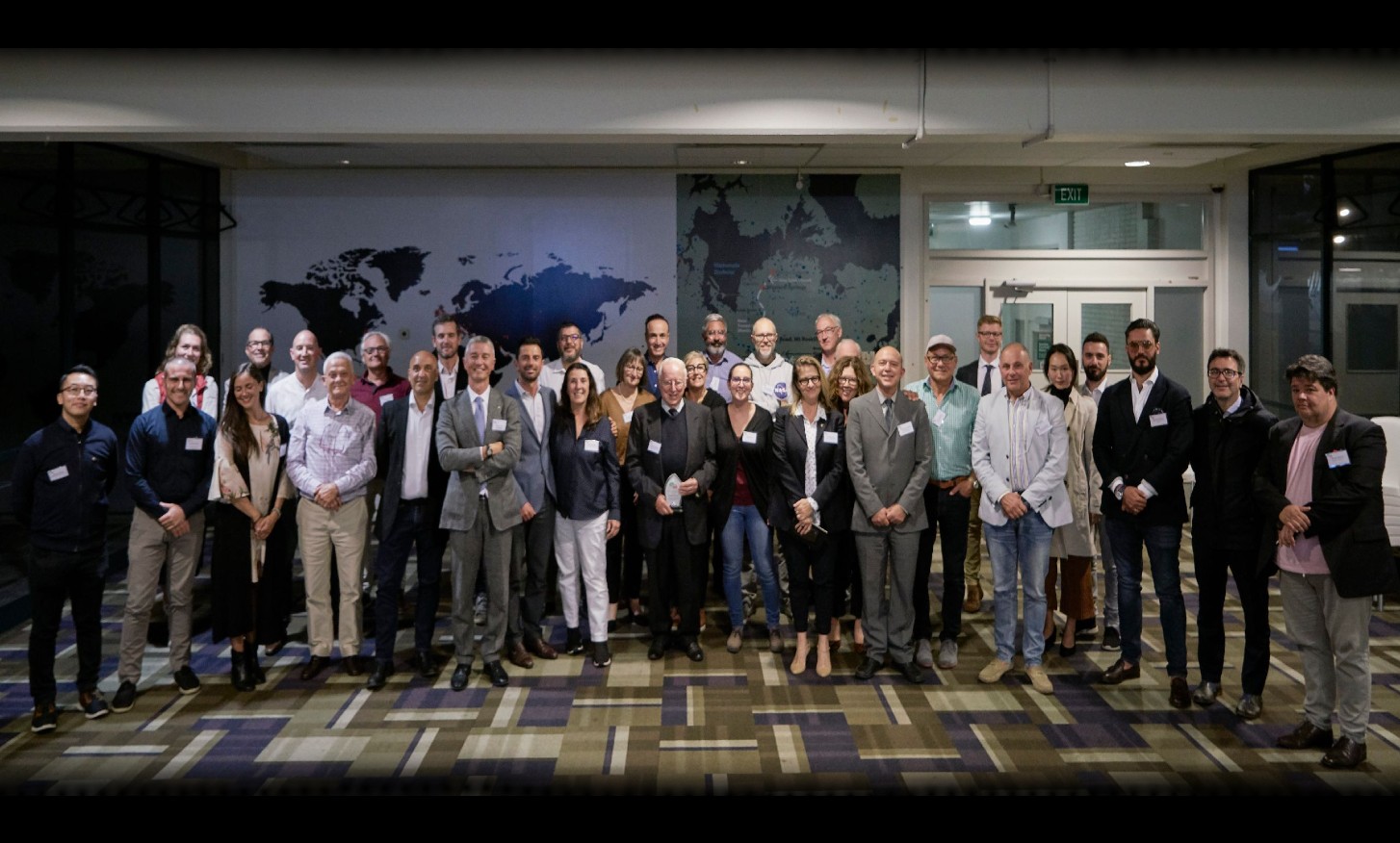 What started with a basic membership with the most recognized organisation for Italian and New Zealand businesses wanting to be connected and introduced to the business network here and there, has then turned into a long-lasting sponsorship based on trust and proven results.
During the "Made in Italy EXPO" organised by the ICCNZ in 2018, Infonet Solutions was made aware of the need for the ICCNZ to have a professional provider to support their simple yet needful ICT services and support their users.
The challenge there was that, being an association of professionals working for different organisations, all users had different needs and expectations in terms of ICT services and so a common ground had to be created, a simple yet powerful platform had to be chosen, and training needed to be offered for those services to work properly.
Starting from the rebuild of the website, which went from a static informational page to a dynamic interactive portal with updated contents and online registration forms, the whole email and cloud services were redesigned and moved to Microsoft 365 without any data loss including the important communication history that tracks back to 2001.
Infonet Solutions is now the main ICCNZ sponsor proudly maintaining their services and supporting their users as well as offering consultancy on how to improve their efficiency to better serve their members.
---
iccnz.com | info@iccnz.com | 09 889 8836