10 years of work moved to a virtualised environment to guarantee availability, continuity, and security.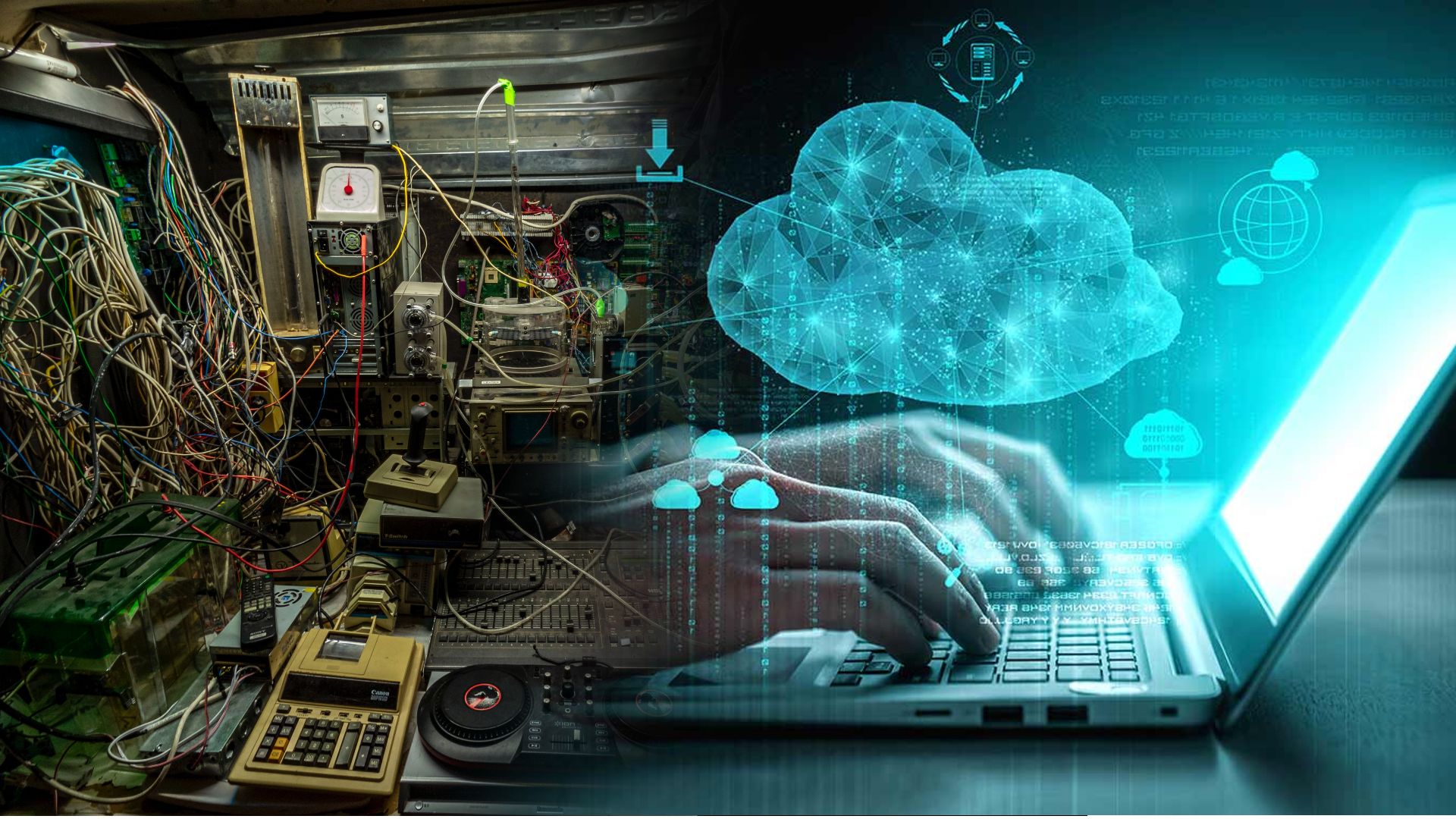 A long-established importer and distributor of Italian food and beverage could not be the leader in their sector without a solid and secure IT infrastructure to serve their daily ICT needs. From receiving orders to managing the warehouse and the different analytics, everything must work to perfection to guarantee all products are available to their customers at any given time.
Infonet responded to a request for support when PDI faced a major outage due to the failure of their two physical servers and our technicians on the ground successfully restored their services in less than a few hours. Infonet team consulted and reported to the PDI board the findings of their technical assessment to then propose a restructure of PDI IT infrastructure moving from a physical server environment to a virtualised one to guarantee the service availability, continuity, and security PDI was looking for.
A few months down the track and PDI had moved to a completely virtualised environment including a Firewall and VPN server, a domain controller with active directory, a terminal server and a Veam backup server to secure their virtual machines on both the local NAS and a cloud service.
That created the basis for a now strong business relationship in which Infonet has completely substituted their in-house IT department managing and maintaining PDI IT infrastructure and services as well as supporting their users at a fraction of the cost.

---
pdi.co.nz | sales@pdi.co.nz | 09 276 7140