Knowledge and experience for a delicate remote handover and support of Visco's Australian warehouses and offices.
Being a major role player in the import and distribution of authentic fine food for caterers, restaurants, hotels and delicatessens, and with an extensive network of warehouses and offices between the NSW and QLD, in Australia, Visco Selected Fine Foods counts on a strong, secure, and well supported IT infrastructure and services.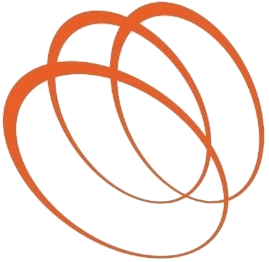 Its business partners, Artisan Foods and Green Mount Foods respectively operating in Australia and New Zealand, also rely on Visco IT services and support for seamlessly operations across the three and that is why they decided to entrust the management of their IT infrastructure and services as well as the support of its users to Infonet Solutions. Their domain controller, active directory, and terminal server shared across the group through the VPN connectivity in place between the sites, make, along with the synched Microsoft 365 services, a fairly common yet extended virtualised IT infrastructure with a need for a proactive monitoring and constant support.
After managing a remote handover dictated by the COVID restrictions in place at that time, Infonet experienced network engineers managed to complete a thorough assessment of Visco's IT infrastructure and put in place all necessary changes to secure the availability, reliability, and security of their IT services without any disruption to any of those.
Infonet Solutions is now not simply the "man behind the scenes" managing and maintaining Visco's IT infrastructure and services across the different locations but also their IT department with engineers and technicians always available whenever their users need any support and business consultants helping Visco strategize their next moves towards new technology horizons.
---